Radio & the Internet Deliver a Solid Return on Investment

In a real world test of four advertisers, Radio's demonstrated return on investment was 49% higher than television's. Radio moves product. It increases sales and executes brand awareness and brand choice. Adding digital advertising with radio will also enhance your overall campaign and presence in the consumer market. 

Radio & the Internet Connect with Consumers

Radio advertising is perceived to be more personal and can trigger emotional reactions among consumers, enhancing their perception of the advertiser. Consumers associate Radio ads (both on air and streaming online) as being directed to them personally, as more honest, and as having more impact on them than newspaper and/or television.

KIRO Radio 97.3 FM has dominated the Seattle market since 1974 with up-to-the-minute news, sports, traffic, and weather.  This Seattle Talk Radio station has gained the respect and esteem no other station can claim in the Pacific Northwest. Not only does KIRO keeps its audience informed, it also entertains with in-depth call-in shows that tackle every day issues.

Tune in to AM 770 KTTH, Seattle's largest conservative talk radio station.  The talented line-up begins with local talk show host Jason Rantz followed by The Rush Limbaugh Show, the highest rated national radio talk show in America. KTTH also proudly features the Michael Medved Show, local show host Todd Herman, and nationally syndicated financial radio host Mark Levin airing in the evenings.

MyNorthwest.com is Seattle's and the Puget Sound's source for breaking news and information on the latest top stories, weather, traffic, lifestyles, and more!  MyNorthwest.com is the home of Bonneville Radio Stations -  KIRO Radio 97.3 FM and AM 770 KTTH.  
Listen live
 for the latest news, weather and traffic updates.
The best time to gain market share and increase brand awareness is now . . . call 206-726-6906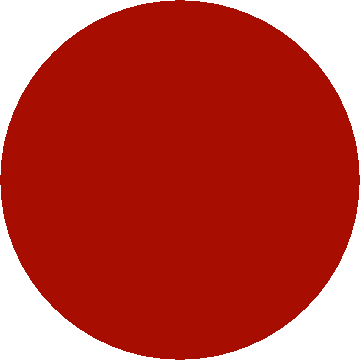 On-air & Digital Advertising

FOR ADVERTISING CALL 206-726-6906